Congratulations on winning this portrait session valued at $200!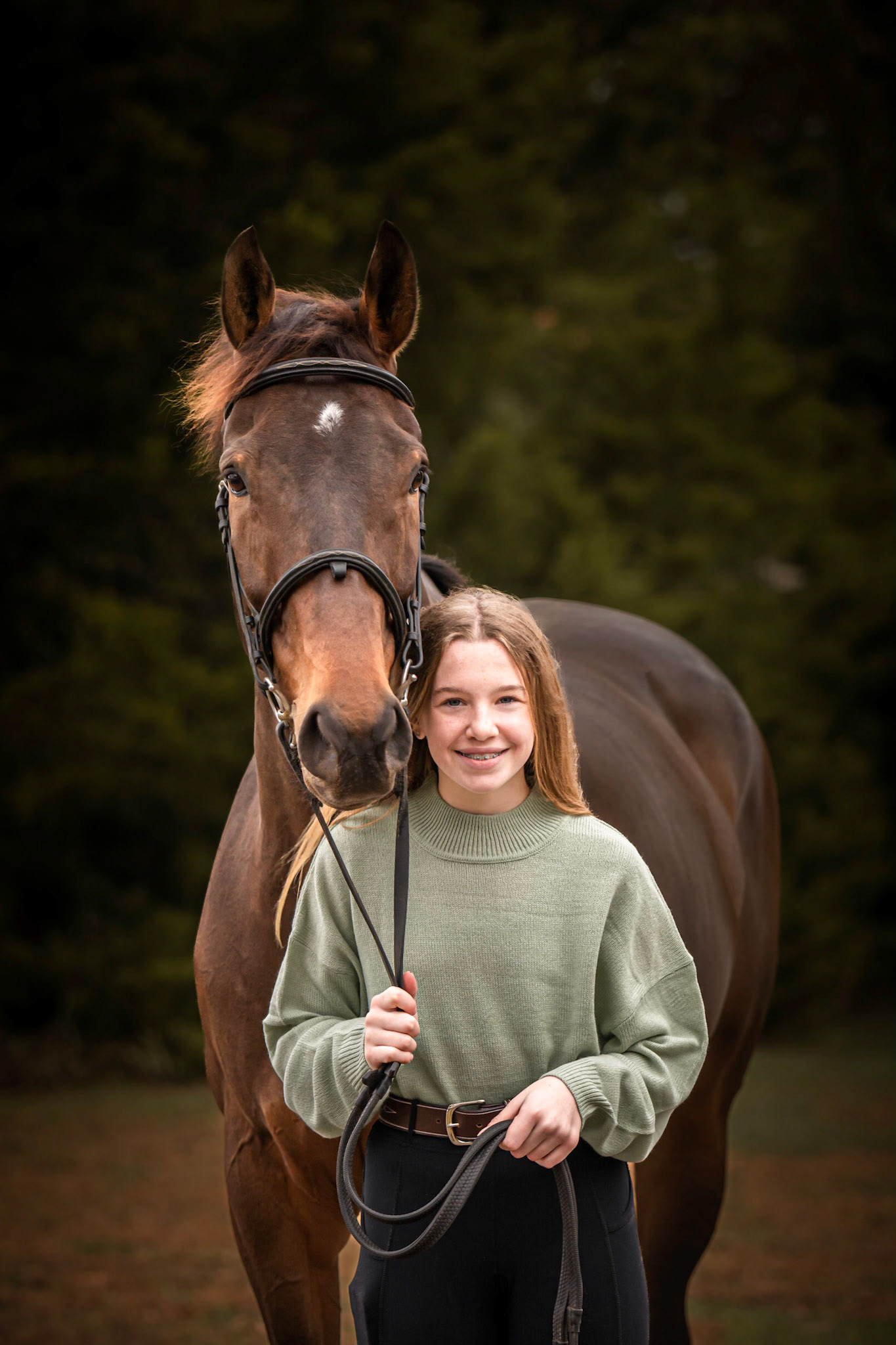 This $200 photo package includes:
5 retouched and watermarked digital photos
You will be able to select up to 5 photos to have retouched from a personalized gallery.

Additional digital photos may be purchased for $25 each.
Prints may also be purchased from your gallery and are not included in the $200 package.
Fill out the form below to schedule your photo session!